As Pope Francis Was Saying Mass On 20 FEBRUARY 2020 A Colossal 70m Chunk Of Ice Breaks Off Argentina Glacier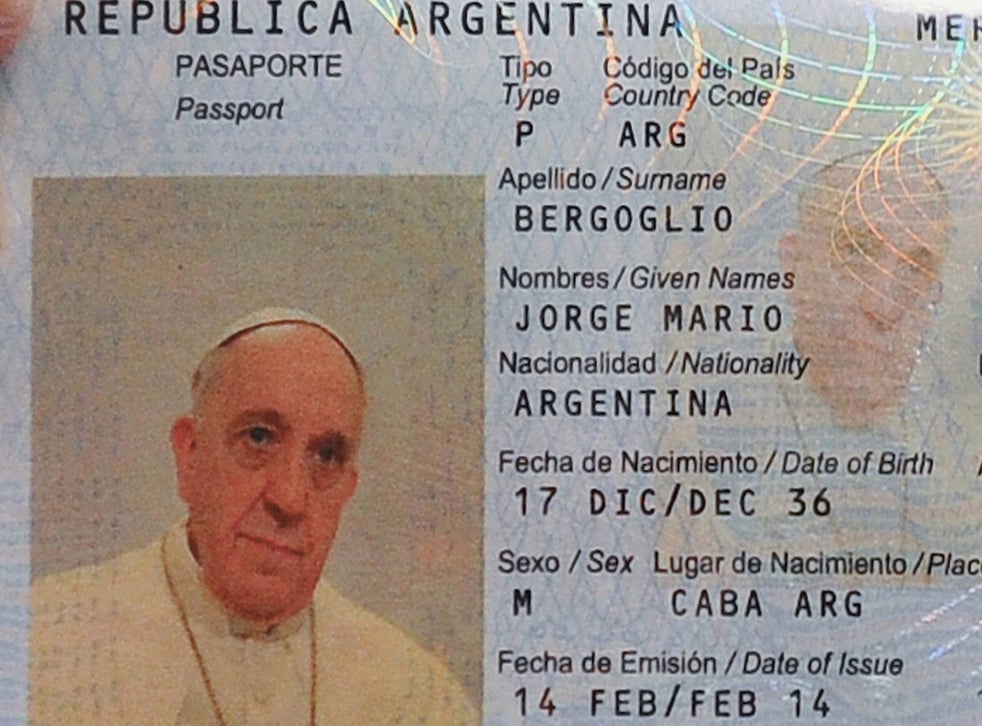 The priests, ministers of my Son, the priests, by their wicked lives, by their irreverence and their impiety in the celebration of the holy mysteries, by their love of money, their love of honors and pleasures, and the priests have become cesspools of impurity. Yes, the priests are asking vengeance, and vengeance is hanging over their heads. Woe to the priests and to those dedicated to God who by their unfaithfulness and their wicked lives are crucifying my Son again! The sins of those dedicated to God cry out towards Heaven and call for vengeance, and now vengeance is at their door, for there is no one left to beg mercy and forgiveness for the people. There are no more generous souls; there is no one left worthy of offering a stainless sacrifice to the Eternal for the sake of the world.
Our Lady of La Salette 19 Sept. 1846
(Published by Mélanie 1879)
POPE FRANCIS
MORNING MEDITATION IN THE CHAPEL OF THE DOMUS SANCTAE MARTHAE
Accepting Jesus even to the Cross
Thursday, 20 February 2020
[Multimedia]
Reflecting on the day's Gospel on Thursday, 20 February, Pope Francis urged the faithful to get to know Jesus. He identified three steps to help us learn who Jesus truly is: to know, to witness and to accept the path God has chosen for him. Knowing Jesus, he explained, means reading the Gospel, taking children to catechesis and attending Mass. To witness Jesus, the Holy Father continued, means to publicly acknowledge him. In order to do so we need the power of God and of the Holy Spirit as we cannot do this on our own. To accept Jesus means to ask ourselves what is the purpose of Jesus' life; Why did he come?
"Witnessing to Jesus is bearing witness to his death, his Resurrection", the Holy Father pointed out. It does not mean simply proclaiming: "You are God" and stopping there. It "means accepting the path that the Father chose for him: humiliation". If we do not accept this path, he added, then we are not being Christian and "we deserve what Jesus said to Peter: 'Get behind me, Satan!'.
Satan, Pope Francis pointed out, knows very well that Jesus is the son of God, but Jesus "refuses to accept his 'witness' in the same way that he distances Peter when he rejects the path chosen by Jesus. The Church too makes a mistake when she does not follow his path and becomes worldly. The Holy Father concluded his homily by inviting the faithful to ask for the grace of being consistent as Christians and to follow Jesus on his way to the Cross.
Source